You are the River, All-knowing and All-seeing, Lord. I am just a fish – how can I find Your limit?
He Himself created the world, O my Lord of the Universe; the Lord Himself plays in so many ways!
God is everything, God is everything. Without God, there is nothing at all.
Contemplate your Savior Lord. Give up all others thoughts, O mind.
He is the all-powerful, Perfect Lord, the Architect of Destiny; He Himself is the Doer of deeds.
Your Name alone, Lord, saves the world. This is my hope; this is my support.
My mind longs for the Blessed Vision of the Guru's Darshan. It cries out like the thirsty song-bird.
Unite with me, O Merciful Lord; I have fallen at Your Door. O Merciful to the meek, save me. I have wandered enough; now I am tired.
Please, save me, O my Beloved! I offer this prayer to my God. Whatever I ask for, I receive; I have total faith in my Master.
Meditating, meditating in remembrance on my Guru, the True Guru, all pains have been eradicated.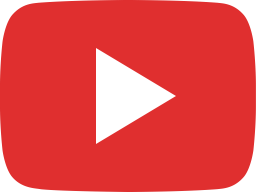 Mai Banjaran Raam Ki Live, Veer Manpreet Singh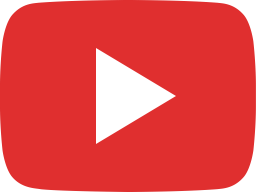 Rainsabai Kirtan Dec 2004, Leicester, Veer Manpreet Singh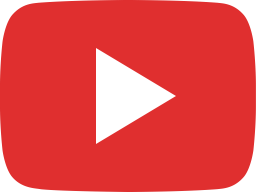 Tum Karo Dya Live, Veer Manpreet Singh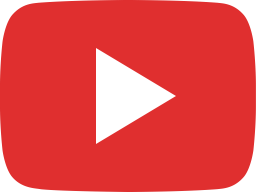 KHOOB TERO NAAM Live, Veer Manpreet Singh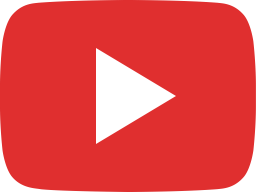 Baygum Pura - Veer Manpreet Singh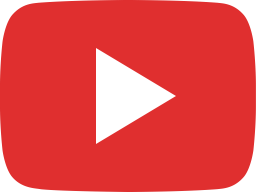 Deh Shiva Bar Mohe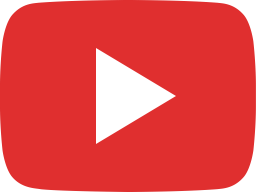 Thakur Gaiye Aatam Rang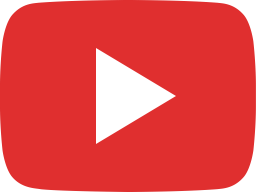 Sun Yaar Hamare Sajan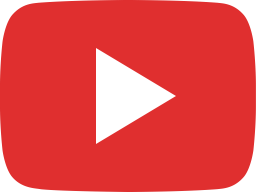 Mere Baba Mai Baura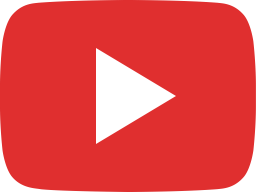 Tuhi Tuhi Singapore 2017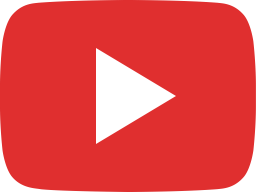 Veer Manpreet Singh Tuhi Tuhi Live at Barsi Samagam 2017 UK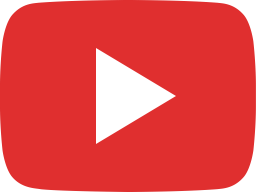 Tu Karta Sachiar Maida Sai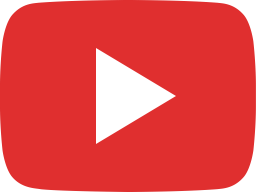 Hai Gobind Hai Gopal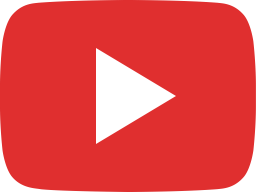 EK TUHI......RELEASING SOON......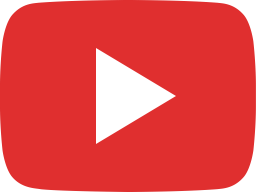 Veer Manpreet Singh Ji 02/10/2016 (Part 2)